Ja serier, Tv Serier !
Jeg ser disse series for tiden :
Lie to me, Games of Thrones og selvfølgelig HIMYM "How i met your mother"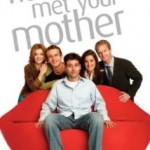 HIMYM er min absolut favorit og glæder mig til hvert et afsnit.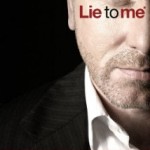 Lie to me er jeg lige begyndt på og den virker som en ret fed serie, glæder mig til at se endnu et afsnit !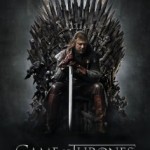 Games of Thrones er nået til 3 afsnit og den virker rigtig god "Winter is coming"

Jeg så Two and a half men, meeeen siden de skifted
Charlie Sheen ud med Ashton Kutcher har det ikke været det samme.
Ellers syntes jeg det var en fremragende serie
Warning
: Missing argument 1 for cwppos_show_review(), called in /home/www/blog.kennyvb.dk/wp-content/themes/flat/content-single.php on line 29 and defined in
/home/www/blog.kennyvb.dk/wp-content/plugins/wp-product-review/includes/legacy.php
on line
18