Så blev det fredag og hvilken dag. Følte mig lidt tung i røven med at komme ud af døren
Og vandet er frøsset igen igen men denne gang kun den kolde.
Også lige en anden ting hvad sker der for piger kvinder og komplimenter, det jo s om om i ikke vil have dem men alligevel vil i, ordet tak har svært ved at komme over jeres læber men en begrundelse om hvorfor i lige ser søde ud idag og hvilken hårspænde i har i håret kan man godt høre på… Tag jer dog sammen. Sådanne lidt mavesur er man vel hehe
Skak-mat. jeg spilles så skak idag for første gang siden jeg blev syg… Det svært at skulle koncentere sig i så lang tid så jeg laved mange mange dumme fejl osv. Misted bl.a mine to heste i de første par træk hehe.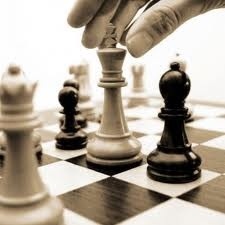 Warning
: Missing argument 1 for cwppos_show_review(), called in /home/www/blog.kennyvb.dk/wp-content/themes/flat/content-single.php on line 29 and defined in
/home/www/blog.kennyvb.dk/wp-content/plugins/wp-product-review/includes/legacy.php
on line
18